Likely Dent to Search Engine Rankings – Disadvantages:-
Now come on let's face it: Search engine rankings may not score brownie points if video content and appropriate images are not incorporated in the web site pages. Missing or deficient links that are automated 'spider' program could follow and end-up being possibly ignored by search engines.  Naturally, non-multimedia portion of the site that do not have proper keyword optimized by multimedia content designers, wipe out the very purpose of SEO task.  The upshot outcome is the site appears poorer and fairly in the lower rung of the search engine ranking affecting its overall traffic flow.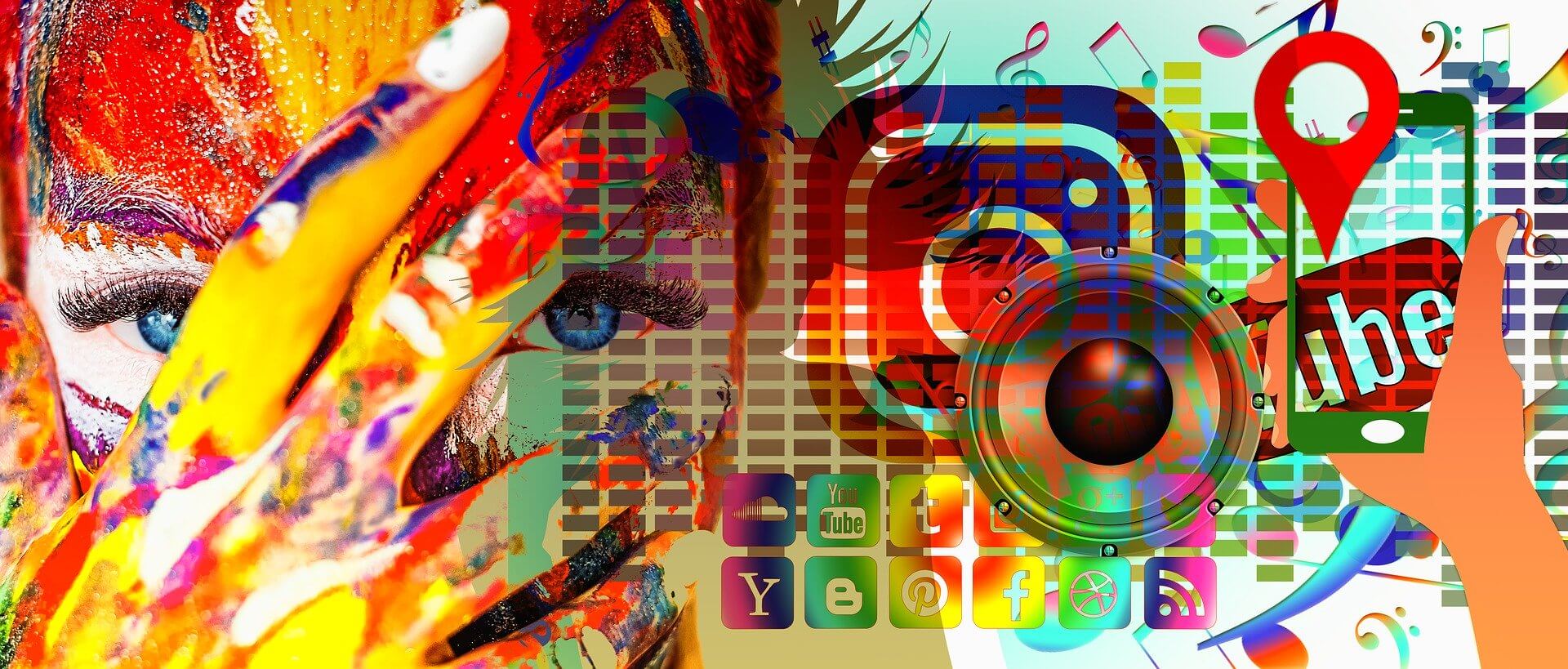 Longer Loading Time – Disadvantage:-
We have come a long way from the time when dial-up modem, was used. This was, of course taking a long time in measuring page load time. However, dynamic multimedia content still takes a longer time to load than static content. Boredom sets in for the user when he sees the same prompt "Loading…page" or "Please wait". Familiarity breeds contempt, it is likely the visitor switches to a different web page.
 Compatibility Issue – Disadvantage:-
At least some subset of HTML is displayed by every browser. But multimedia elements are not widely supported. A case in point is the absence of Flash multimedia on Apple's mobile device.  Until the middle of 2012 or so, these devices were not Flash compatible. This resulted in sites to display incorrectly on iPads and iPhones. This setback is also faced by other types of multimedia. Incidentally, a site that uses the Windows media format for its multimedia content mostly fall flat and misfire if computers do not have plug-in for Windows Media, it is annoying!