Ecommerce Web Design Dubai

eTCS Ecommerce Dubai - is an expert ecommerce company Dubai, UAE offering ecommerce web design solutions in Dubai, Abu Dhabi, Sharjah, Ajman, Ras Al Khaimah, Al Ain, Fujairah, UAE, Middle East.
Custom E-Commerce Website Design & Development Company in Dubai, UAE
These ecommerce solutions includes ecommerce website design, ecommerce website development, online shopping, payment gateway solutions making eTCS leading company in Dubai, UAE, Middle East.
Ecommerce is also termed as electronic commerce, which is nothing but any kind of business that involves commercial transaction across the Internet. Ecommerce designed and developed by our expert ecommerce developers, allows your customers to buy products and services electronically with no barriers of time and distance, that too in a highly secured environment. Ecommerce operates in all four types of prime business segments such as B2B (business to business, B2C (business to customer), C2C (consumer to customer) and C2B (customer to business).
Over the last few years, ecommerce expanded rapidly with a boom in online sales. Get your own awesome online store with our ecommerce web design and ecommerce website development. To run an e commerce efficiently you should know all the basic principles of the e commerce website, such as how it works and how it should be managed. If you have no idea of these principles, not to worry, we are here at your service to provide what you actually need and what should be done. We offer highly secured, well designed, responsive and user-friendly ecommerce website design that creates a brand value for your online store or ecommerce.


Ecommerce website development allows business to establish a remarkable online presence to enhance the existing market exposure, by providing an efficient and cost effective distribution chain for their products or services. A perfectly designed e commerce web design indulges customers to buy everything they need from clothes to electronics, general products to toys, booking tickets to hotel reservations, etc. almost all kinds of products and services can be offered through ecommerce website.
Our team of dedicated expertise deliberately works together with each of our clients, to understand their requirements and needs, their targeted customers and competitors as well. We do thorough research and analysis of their business and products to provide noteworthy ecommerce website design and development. We also do provide proper advice and guidance to our potential clients, at each and every step of the ecommerce website development, so that they could get extraordinary ecommerce web design at the end.

A beautiful ecommerce website is good, but a pretty good looking ecommerce web design Dubai that increases sales is even better.
We design an eCommerce store that sells.
Are you doing your business offline? An eCommerce store is the best business model to scale your business beyond geographical limits. Do you want to launch your first eCommerce store or expand your existing eCommerce store? We can help you!
Features We Offer
Thousands of eCommerce stores are being launched every month but their success depends on the features that they offer through their website. We at eTCS Company offer all the essential features with our eCommerce store development service. Moreover, we develop eCommerce stores that can be scalable anytime in the future. Here are the top features that we offer-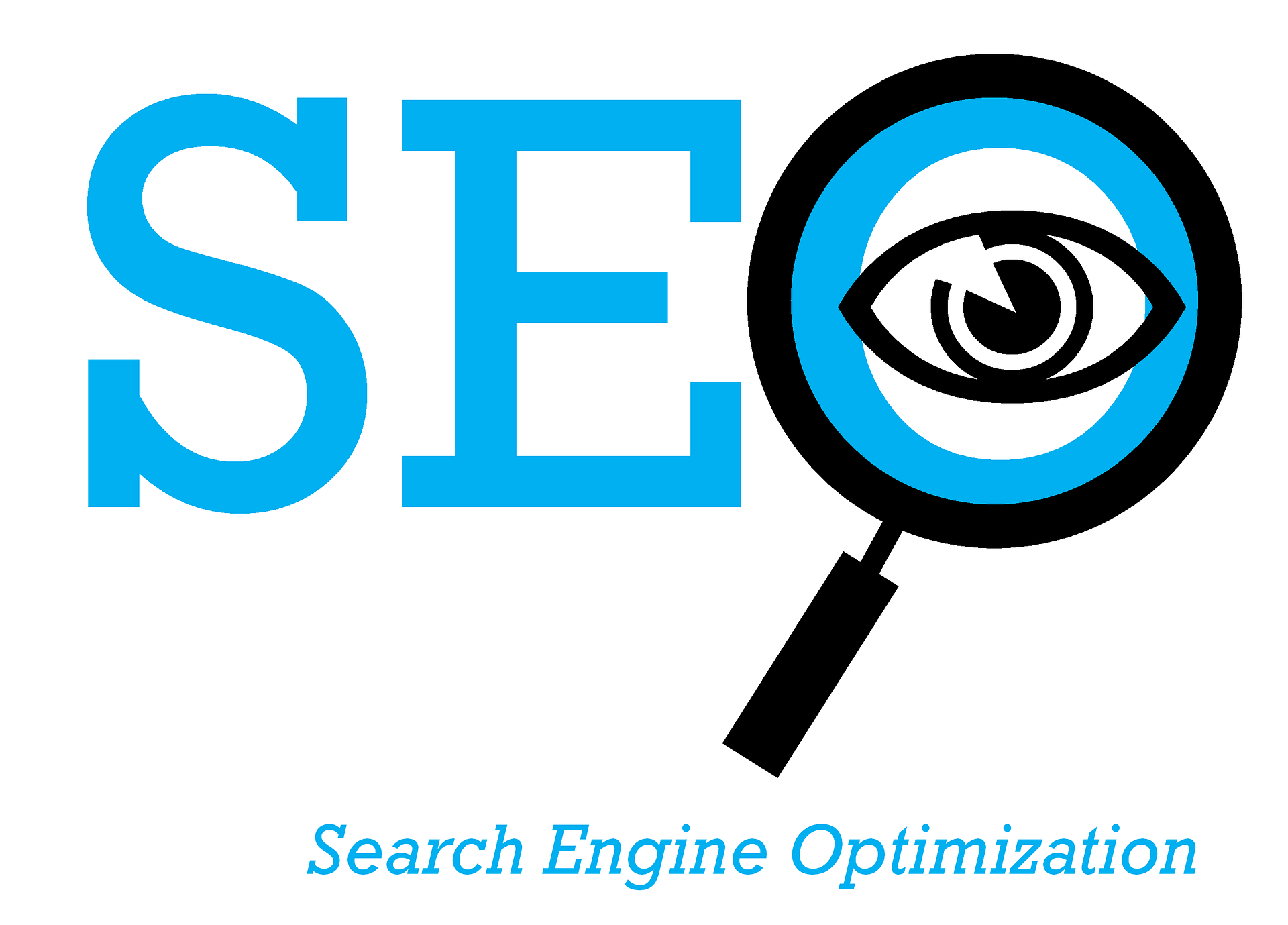 Search Engine Optimization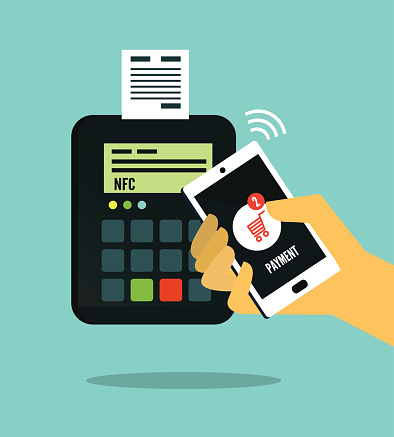 Easy Checkout Option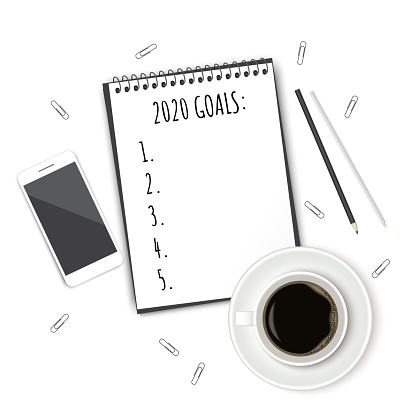 Wishlist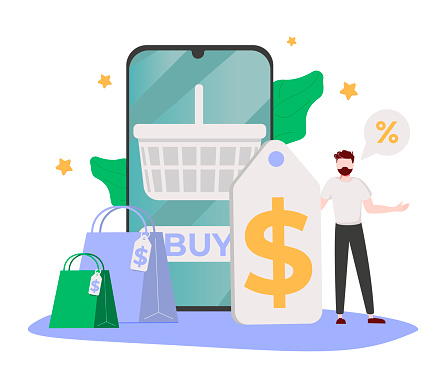 Promotion & Coupons Management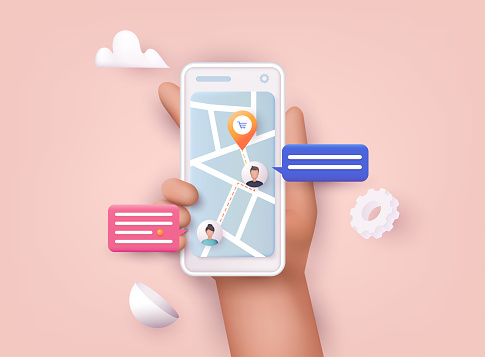 Shipping Tracking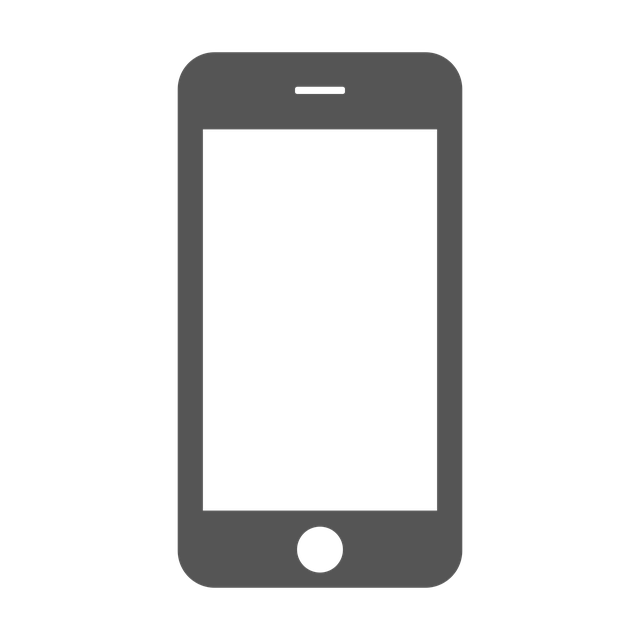 Mobile Responsive
Magneto is one of the most famous platforms for eCommerce websites. It can handle an eCommerce store having thousands of products. Moreover, it can handle heavy traffic. This platform allows the deep customization that you want in your website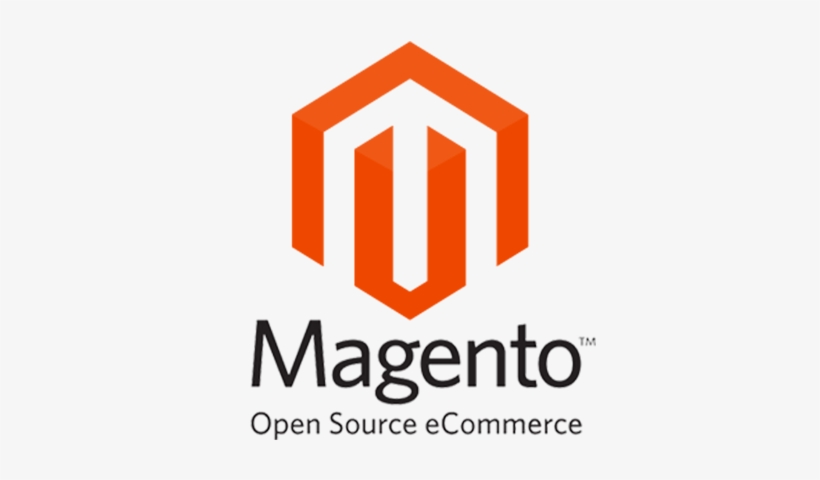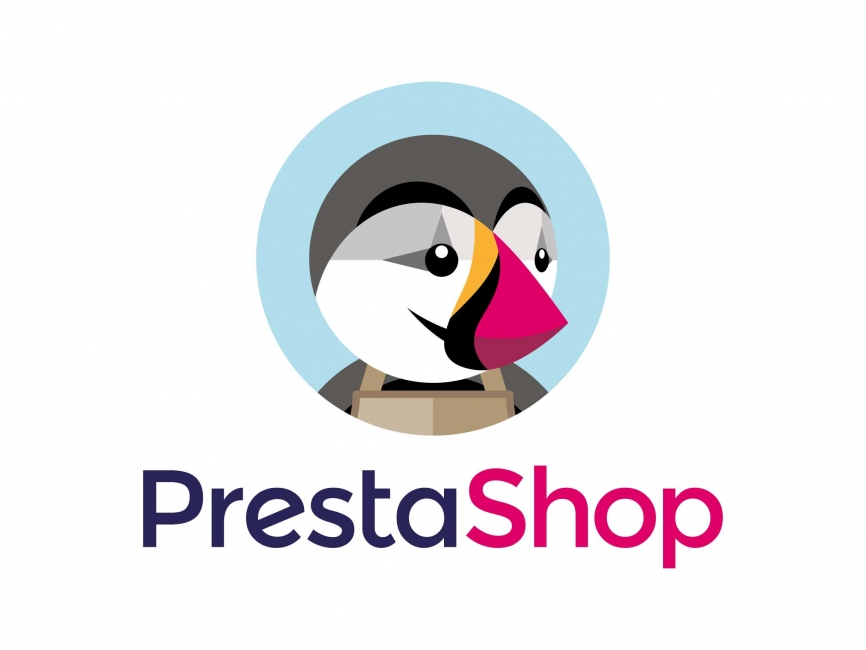 Prestashop is yet another easy platforms for creating online store. It has vast community support and suitable for small to midsize businesses. Furthermore, it also has several plugins. Minimal efforts are required to build an eCommerce store using Prestashop.
WordPress is the world's best content management system. Websites can quickly and easily be built through this platform. Woocommerce is one of the best plugins that we use for eCommerce websites. This plugin has a 30% market share. Moreover, it provides various integration options.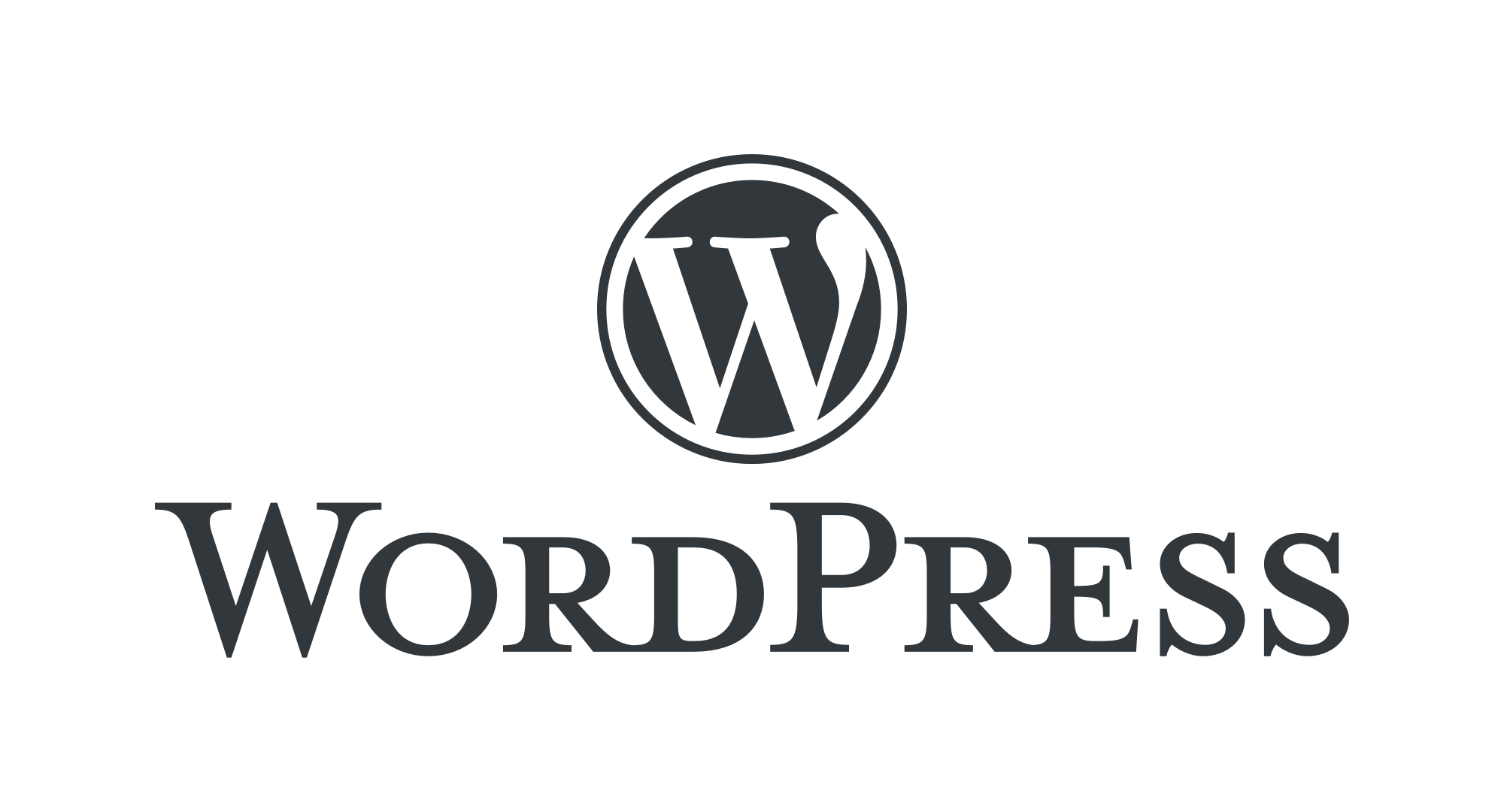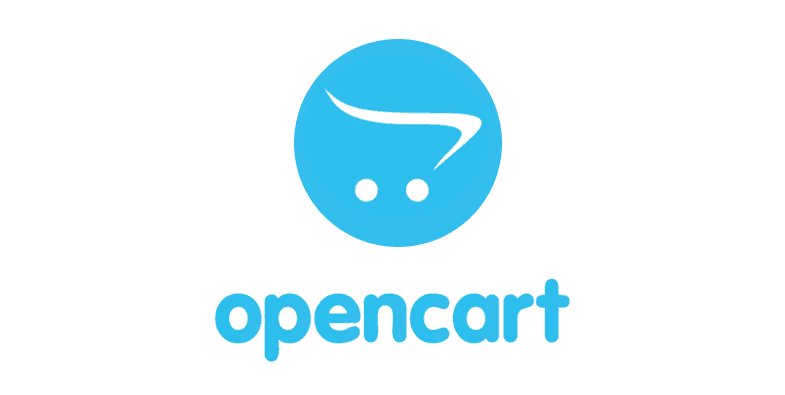 Opencart is the free opensource platform for eCommerce website. It has 13000+ modules and themes to get started with. Opencart makes life easier for merchants and customers to interact. You can add products conveniently to shopping cart with high speed and performance.
Our eCommerce development process
Discussion
First, we communicate with you to understand your idea, vision, target, products, and all the valuable information of your business..
Design & Development
We start the development and designing process as per your requirement at this step.
Testing
Our testing team checks each aspect of your website before launching - security, features, compatibility, and more
Delivery
After passing tests and getting approvals from you. Our team launches your website..
Maintenance
Above all, we offer complete support by ensuring that your website is updated and running 24x7.
Planning to start an eCommerce store? Let us help you execute your plan successfully!