How to Use Magento and LS Central to Manage Retail Data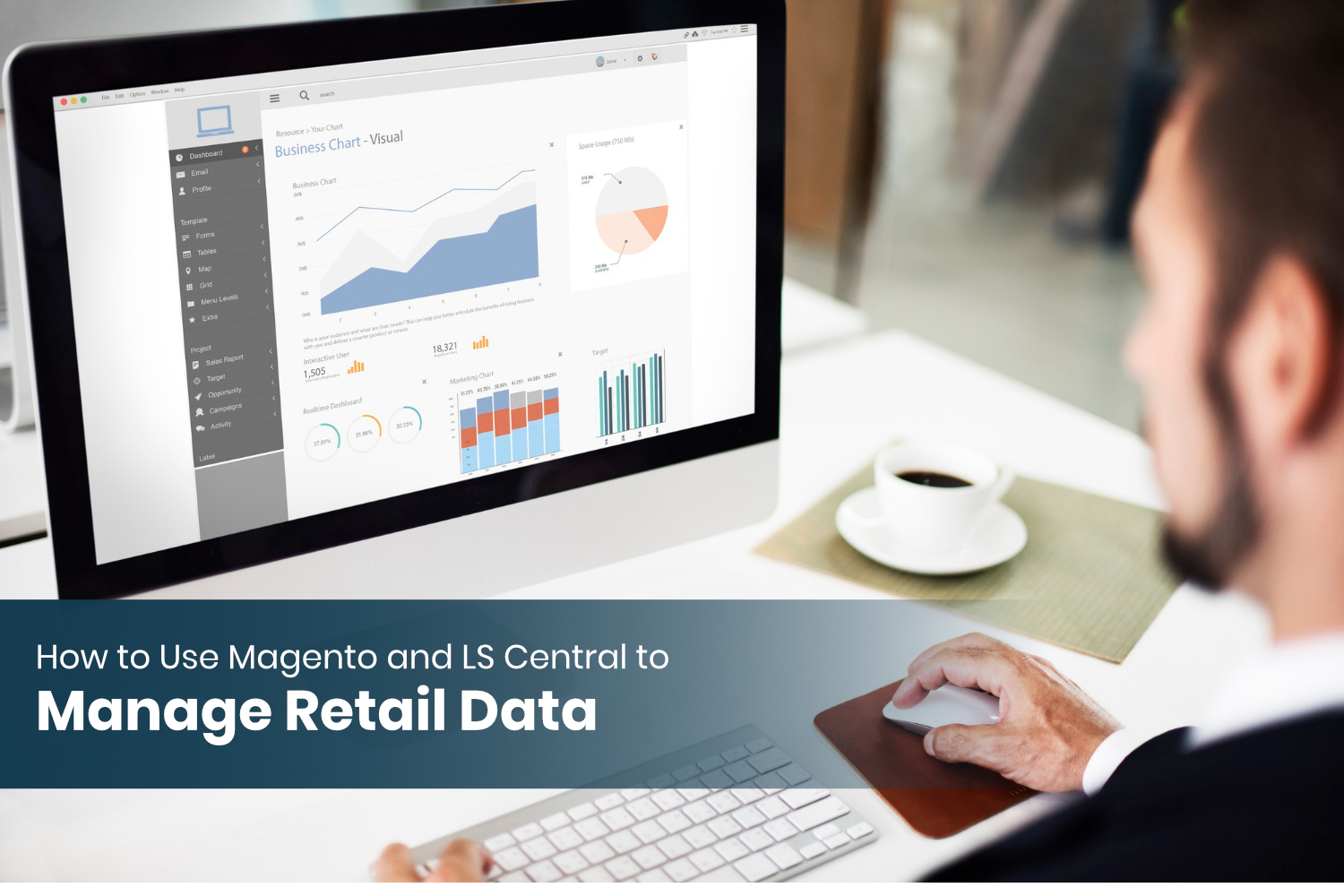 Have you ever thought about how some retailers handle binding clients to their industry & some do not? Appropriate ERP Software for Retailers & a hint of creativity is the secret element. They optimize its tools and balance them with ground-breaking strategies. But, if you are not creative enough, it does not matter at all. Magento and LS Central alone can offer a healthy platform holding lots of customer-compelling tools & functionalities.
Additionally, with this system, you can access all your industry data as & when you want. With the usability of LS Central, sellers can handle their stock optimally with the aid of manual and substitute tools.
The Magento eCommerce stage is one of the most scalable solutions. It is a multifaceted application that can be hard to manage. Whether you are an eCommerce website owner or web developer, optimizing the management procedure and time-saving are necessary. If you are seeking ways to save more time while managing a Magento store, this piece of writing is right for you.
Magento Commerce system arranges & records an extensive range of precious commerce data across lots of boards. In this area, you will find out how that data is produced, what precisely causes a fresh row to be included in one of the Core Magento Tables, & how are events such as buying or making an account recorded in the Magento catalogue.
Why is Magento a high-performing eCommerce solution?
It can work as a great online platform if it comes to selling or buying any kind of products and services online.
Magento can be easily integrated on both the Microsoft platform and the open-source platform to meet the needs of the customers.
Magento allows businesses to deal with wholesale retailers & clients by serving them efficiently as both B2B & B2C systems
Integrates with different payment options like MasterCard, PayPal, Visa, etc.
Includes necessary features like email, chat & Push notification
User-friendly interface that provides comfortable navigation
What makes retailers use LS Central?
LS Central is an incorporated commerce solution that provides synchronized visibility, manages point-of-sale (POS), AI-based predictions, smart reporting & other backend functions that optimize client service and productivity.
It lets you have all the business data in one central place, so you can effortlessly track sales, stock & efficiency across all your locations.
As we mentioned earlier, with the help of LS Central, you can shorten & optimize your business processes. With its help, costs can be decreased and sales can be increased. In addition, LS Central supports the gaining of new clientele and helps increase loyalty and contact with existing clients.