The speed of any website is one of the most important components of its online presence. The reason is very simple, no user wants to do any shopping from a website that runs slow and takes more time to load. This is the reason that speeding up the website is an important part of any business.
Several studies say that people do not like to stay on websites and apps which take more than 3 seconds to load.
So, website load time affects a business or online store tremendously. The faster your website will be, the more you can grow your journey.
Speed affects your SEO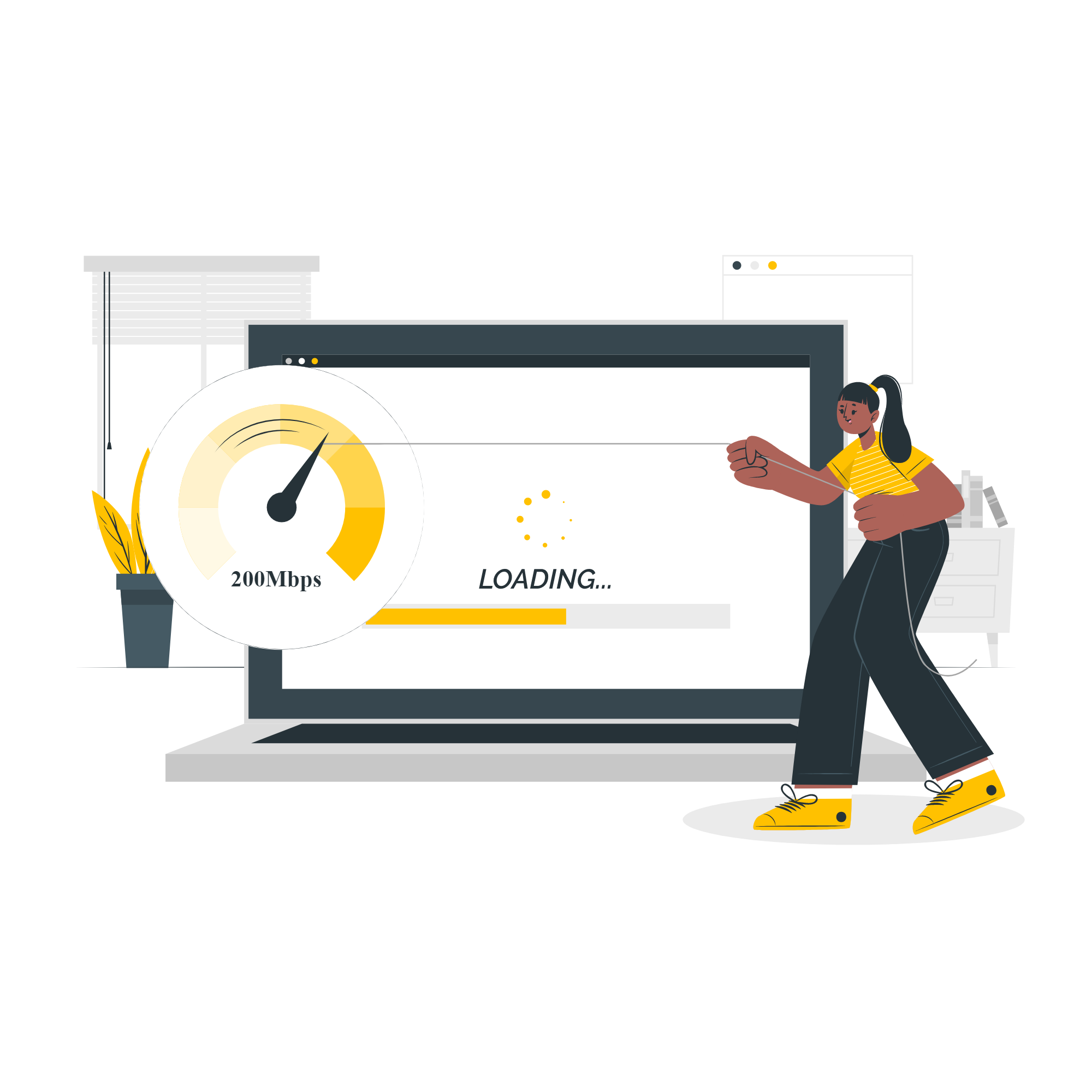 The ranking of your websites on google affects very much your webpage speed. Speed is the foremost crucial part of your SEO. Google has clearly mentioned that their AI only ranks websites that are mobile optimized and have high-speed loading time.
So, when your website takes a long time to load images and content on your website then there are very high chances that Google will not allow you to rank higher on their Search Engine result pages (SERPs). In short, your website's loading time and speed determine whether you'll rank at the top of SERPs or not.
Speed affects your UX
Many people asked whether the speed of their websites affects their User Experience or not. The answer is very simple: how can a website provide a good or even a satisfying experience, if it does not load content faster and always buffers? It can not. So, Yes, speed also affects your UX.
If the speed of your website is good and decent then it will make the UX of your website very strong and sales-driven and if the UX of your website turns out to be bad and takes too much time to load then it can damage your business very badly.
It drops your sales and increases cart abandonment
If your website works very slowly, then the chances are very high that customers will leave your website because they have many more options available. So it can cause your sales to drop and at the same time, it can also be a big reason for your cart abandonment.
It can be concluded that the speed of your web page affects your business in every way. This is among the reasons why most eCommerce businesses fail unknowingly. The faster your website the more sales you can close.