OKRs are basically performance management tool that monitor goals and set expectations enabling employees follow unified direction, specifically to drive focus and change by a certain date. KPI is an indicator of the current situation in an organization representing those things the business wants to maintain at a satisfactory level. OKRs need not cover every KPI.
KPI is linked with marketing and tech. OKR is related to search engine organization.
In simple terms, OKR and KPI work perfectly in sync and you may need both.
OKR:-
O=Objective
The objective is qualitative and answers the question, "What do we want or need to achieve?"
KR = Key Result
OKR stands for Objective & Key Result. In plain terms, an Objective tells you where to go and a Key Result will let you know whether you are there or not.
OKR provides the missing link between ambition and reality. If you have a big dream for your company, you need OKRs which symbolize ambition.
KPI:-
K= Key.  It should be linked to something that is usefully important (like an objective).
PI= Stands for performance Indicator which indicates the progress towards achieving the objective (like a KR).
KPI stands for Key Performance Indicator.It measures the success, the output, quantity or even the quality of an ongoing process activity that is already in place.
Difference between KPIs and OKRs
The objective behind the goal setting is considered to be one of the significant differences between OKRs and KPIs.Typically, the goads of KPI goals are obtainable and represent the output of an ongoing process or project, while the goals of OKR are rather more aggressive and ambitious.
KPI goals are typically obtainable and represent the …
A KPI is only the measurement element of a planning and execution process. OKR on the other handaims to be an overall goal management system
Which one is better?
For example, if you're looking to upgrade or make improvement a plan or project that's been done before, KPIs would be the better option. They are straightforward system and allow you to add a measurement system to your ongoing projects and processes.
However, OKRs might fit the bill if yourplan is large that needs to change your overall direction. They have superiorcomplexity that allows you to exceed your goals much further and makes you to be more creative on yourplanning to reach those goals.
Summary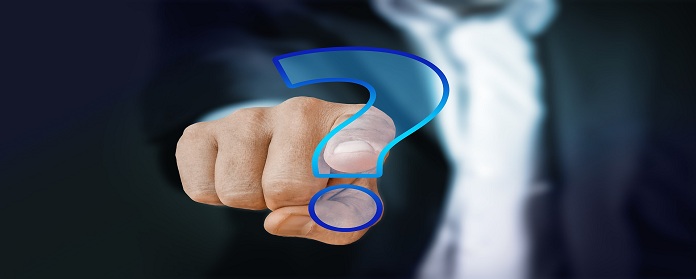 Article Name
Description
An OKR vs. KPI comparison is a bit like comparing a fruit salad with an orange, they both contain fruit, but one is a combination that contains the other. In other words, OKR and KPI work perfectly together.
Author
Publisher Name
Publisher Logo