Modern business has become both exciting and monotonously mechanical; our lives are on the move – mobile friendly. We seem to be dependent on the ranking in the Google search engine results page (SERP).  Smart phones have become an extension of our fingers! Today these devices have become indispensable as greater part of our work is being done virtually on the move. The future will see enterprise apps becoming obligatory as the utilization will increase for business with staff on-the-go.
Prioritize optimizing your mobile apps in the year 2021 and ahead.
App publishers always ensure that a particular brand ranks high on Google search and aims to achieve through organic search by following the four strategic elements in order to improve mobile app SEO: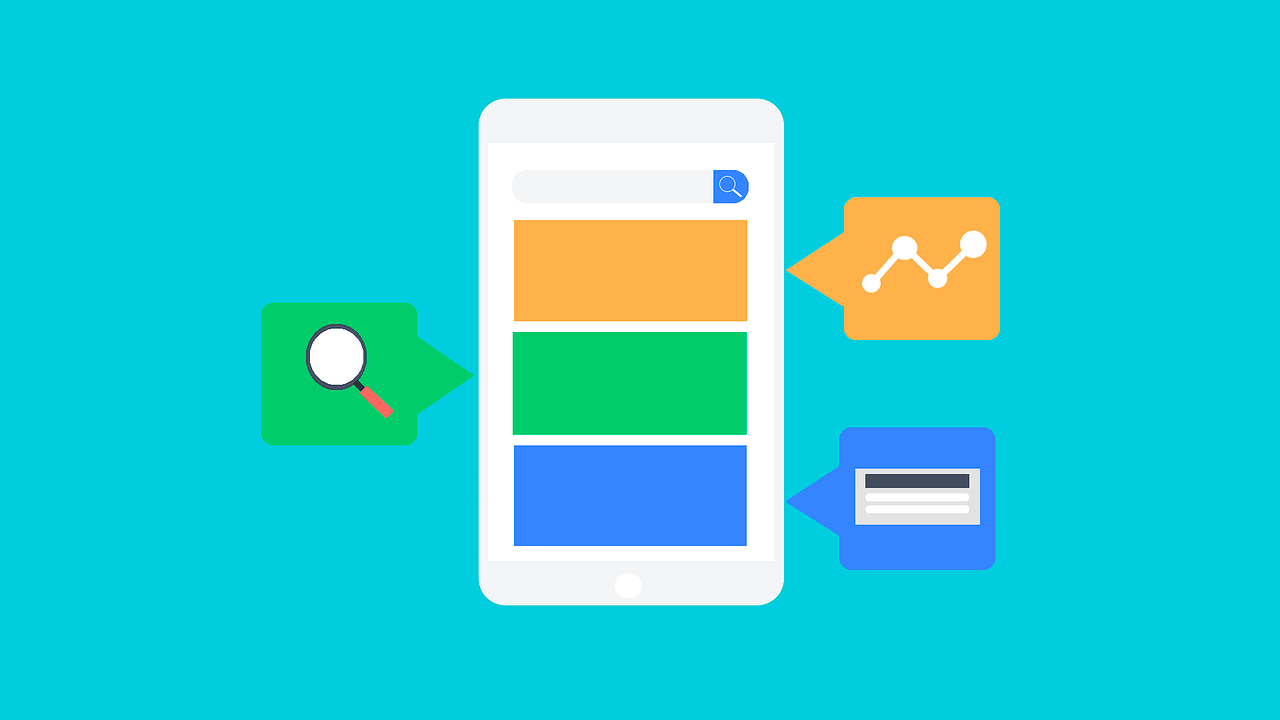 Optimizing in-app Content for Search Engines.
Essentially, first highlight on the quality of in-app content. App indexing of Google in essence lets mobile apps to appear in Google searches which conducts users directly to the app in their respective app stores.
In other words, the excellent high grade content within your apps has to be optimized to ensure that your mobile apps find itself on the top rank on search engines.
Leave it to the capabilities of Google which in pursuit of specific pieces of content explores within your mobile apps and gives great user experience. In addition, the importance of app indexing has increased with more users for new mobile apps, who are contented.
Craft an Optimized Mobile App Landing Page
The main aim is to design a landing page which links users to the app store and not just creating an app that could be easily downloaded. Meaning, the app should guarantee that you drive maximum traffic to your app.  In addition, ensure the landing page for your mobile app is optimized so that it ranks high on search engines by using the usual SEO techniques by consistently using suitable keywords.
Optimize the title and description of your app
Enhance your mobile app ranking in order to be ahead of the competition by appropriately optimizing your app title and relevant content description. Consequently, you can get key information into your app title and description, which is often the only thing users will read before deciding the reason for downloading an app.
Your app is now capable of taking the place of a website.
Additional Benefit: App store optimization (ASO) is the key word
Relevant key words in titles, descriptions, device and platform have to be included. Dynamic success metrics impact the ranking of your mobile application. Tracking multiple metrics is the best way to judge your success which also includes:
App store and internal links
Number and frequency of app downloads by users
Number and quality of ratings, average rating score and content in addition to sentiment analysis of reviews for continued customer relationship
Engagement and retention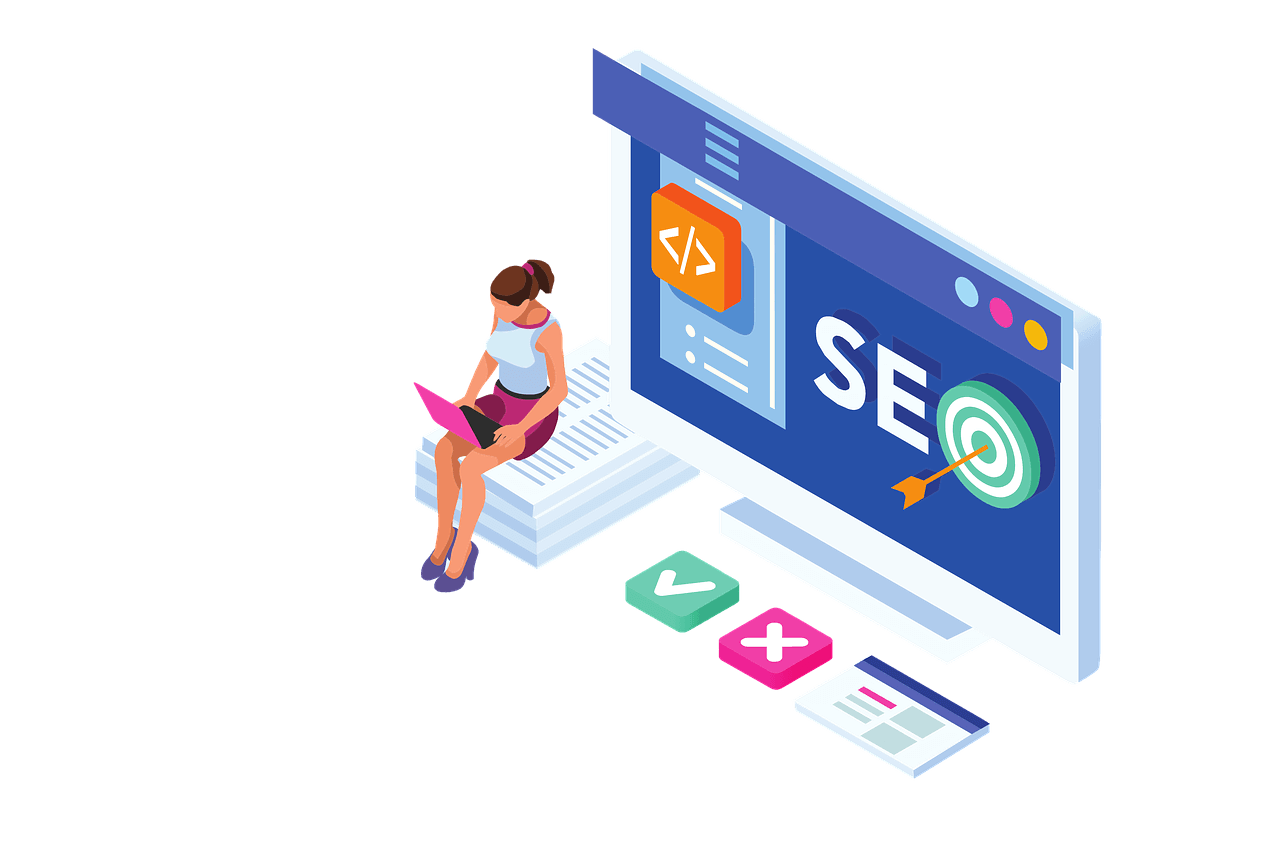 Few more additional items before mobile apps optimization process:
Mobile-friendliness design and optimization for speed
Differentiating demands of mobile and desktop
To recognize different online consumer intent signals
Designing separate mobile content for small screen devices
Mobile content optimization of mobile pages for converting key micro-moments
Track, measure and compare mobile and desktop results with consistency.
The above elements will ensure that your mobile apps rank high on Google for a wider audience to your brand and apps.