Data mining which is also known as knowledge discovery in Databases is basically the process of analyzing data from different views and putting them in a brief nutshell of valid information.Data mining software is an analytical tool for analyzing data information. The information gathered can be used to increase revenue, analyze data from many different possible angles, categorize them, summarize identified relationship and even help cost cutting.  Technically, data mining is the process of finding correlations or patterns among scores of fields in large interactive databases of an organization.
Data mining, the extraction of hidden predictive information from large databases, is a powerful new technology with great potential to help companies focus on the most important information in their data warehouses. Data mining tools envisage future market trends.It allows businesses to take proactive, knowledge-driven decisions. The prospective analysis provided by data mining's ahead of times and move beyond the analysis of past events which was all along being provided by typical retrospective tools of decision support systems. Data mining tools can answer business questions which were hitherto cumbersome to resolve.
A Web portal is a specially designed website that brings unified information at a single point of access from different sources, like search engines, emails and social forums. Each information source gets its dedicated area on the page for displaying portlet, which is an application to receive and provide information to clients.The user can decide which one to configure and manage to display on the Web portal.
In modern business, web portal has become a necessity as it provides an easy to use application across different devices viz., PCs, tablets, mobile. The existing standards for display of data in a web browser is by using HTML and other technologies like JavaScript for client side validation and interactivity, CSS for styling,  besides various server-side scripting languages like PHP, ASP .Net and C#, etc. for developing applications which are accessed by websites.
Summary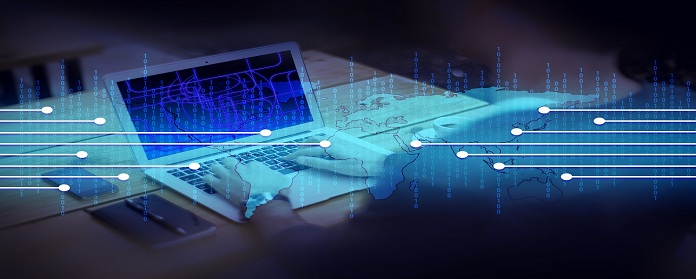 Article Name
Relation between Data mining & Web portal
Description
Data mining (also referred to as data or knowledge discovery in Databases) is the process of analyzing data from different perspectives and summarizing it into useful information – information that can be used to increase revenue, cuts costs, or both. Data mining software is one of a number of analytical tools for analyzing data.
Author
Publisher Name
Publisher Logo