Digital marketing industry has gone a notch ahead of the curve. Take a look at the latest advancements in paid search that are going to be trending in the year 2020; but expect great competition in the world of PPC or Pay-Per-Click in the coming years.
There is no second opinion about the fact that it has never been more important to budget your expenses and efficiently safeguard it by capitalizing your ROI or Return on Investment. Thanks to the regularly evolving new PPC strategies and opportunities that are difficult to choose but merits attention.
However, a glimpse at the top five PPC trends that the industry professionals and we consider to be trending in the year 2020is worth adding to your PPC strategy.
Owing to the increase in home internet-dependent devices to control home functions, Google, of late, has collected a vast volume of data which can be utilized to present personalized and relevant advertisements and experiences based on your previous activities. The IT giant uses this vital information to create automation systems for understanding behavioral patterns of users.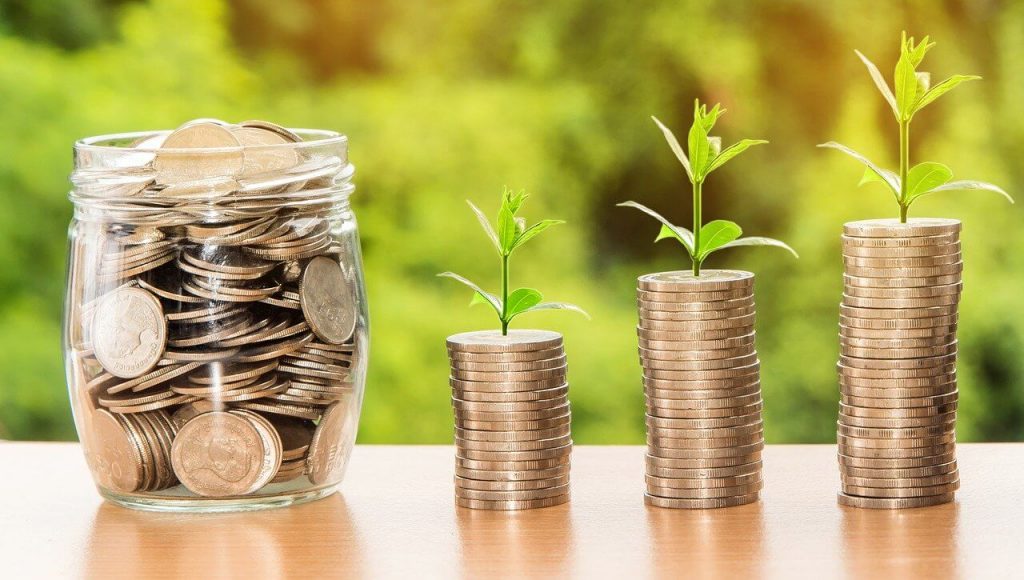 Thus, with relevant information in the kitty, Google can offer advertisers potentially specific targeted audiences. Your messages get delivered to the right audience at the right time. This in turn increases conversion rates as you hit the right target. As stated above, many companies including Google have access to an enormous amount of information. This data used to create automation systems – a perfect system built to comprehend the patterns of user behavior. The net result is to be used for promotional purpose and for the benefit of advertisers.
It is a buyers' market the advertisers choose the right advertisements keeping in mind the users' behavioral pattern. The adoption rate for advertisers for real-time bidding remains low for better understanding in order to get more brands to trust the automation process. Google needs to offer more sophisticated bidding strategies for considering multiple objectives & a lack of data. In short, we would like to see a plan with an "enhanced maximize clicks"; a plan that would specifically strike a better balance between clicks & conversions rather than chasing cheap, low-quality traffic that would not only consume your valuable time but the net result would also not be encouraging.
Contact eTCS for special discount offers for PPC campaign.