Advantages & Disadvantages of Using Multimedia on Web Pages:-
Every proposition has its advantages and disadvantages, so is the use of multimedia on web pages. Web designers have been incorporating multimedia elements to web pages since the introduction of Mosaic Web Browser in 1993. Initially the concept was simple with few images being added according to the need to encourage the website visitors. Progressively over the years, it expanded to include highly immersive 3-D images in a bid to captivate the visitors.  However, some stalwarts in the field have their own reservations; an apprehension about the negative impact of multimedia on the web. Perhaps they may be correct; it is a matter of opinion anyway.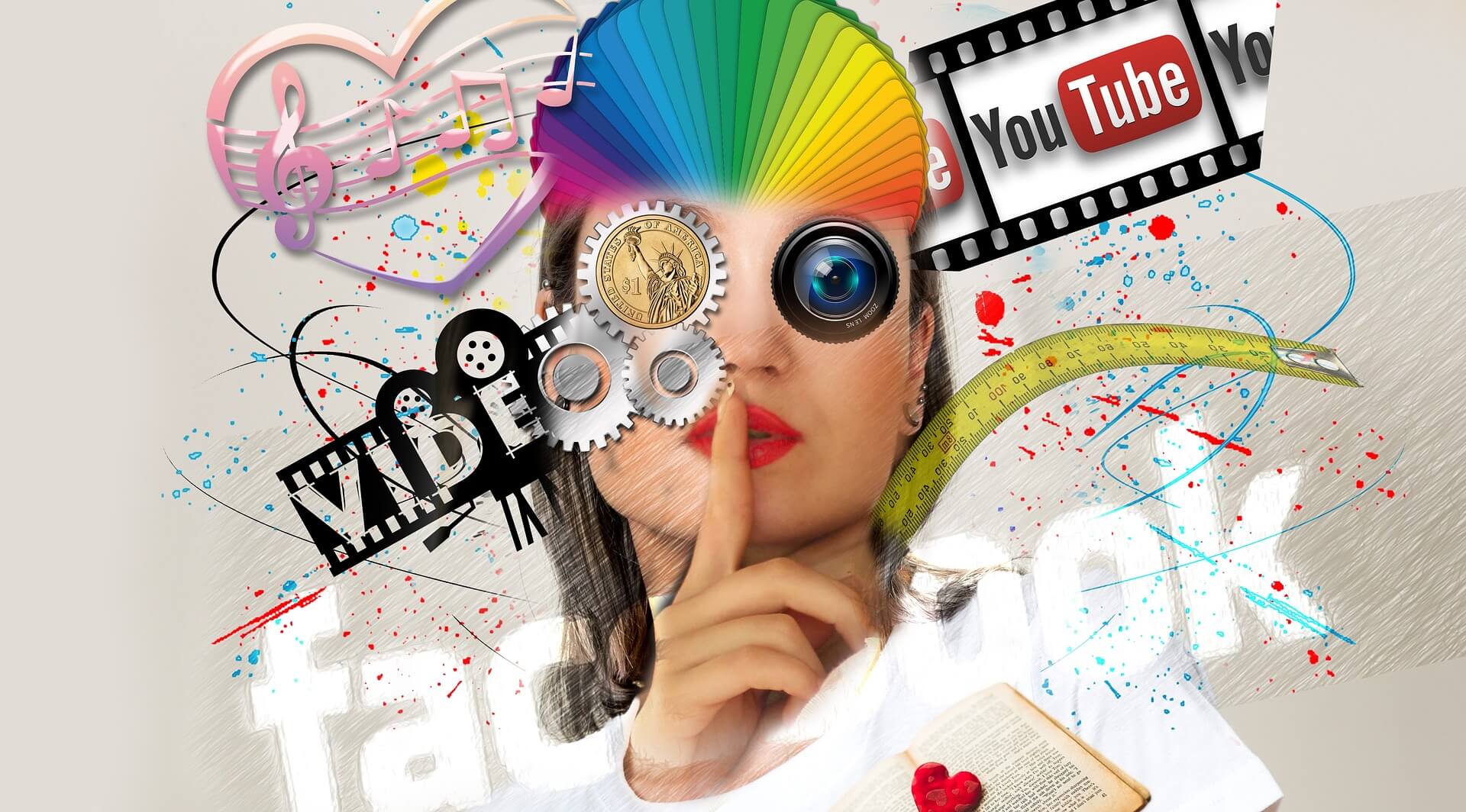 Greater Immersion: Advantage:-
Viewers swarm the web pages that have multimedia elements, as moving pictures have always enthralled everyone. This is the major advantage of adding them to web pages. Moreover, interactive AV contents stir up the curiosity and keep the viewers engaged.
Improved Page Ranking for SEO – Advantage:-
It is true that video content has great advantage over text-based websites. Given the fact that the value of multimedia remains a contentious issue particularly in the Search Engine Optimization context globally; a survey indicates that video content, done perfectly to the 'T' raises the bar of the site's overall SEO approach.  For information and for the records, websites carrying videos are more than 53 times more likely to appear on the first page of search engine result than the traditional text-based websites.
Better Branding: Advantage:-
The modern business requirement is loud and clear. Without the support of audio or video content, it is difficult to represent a brand.  Quite likely the brand may take a beating if the sites are not incorporated with multimedia elements.  They are generally preferred by marketing departments because of their ability to completely present branding and reach the customers. HTML5 text based site improves the language content with support for the latest multimedia and has an advantage over the earlier text based sites; but has its own limitations.