We at eTCS are eCommerce web design company Dubai, UAE. We provide eCommerce website design, eCommerce website development, online shopping, payment gateway solutions making eTCS leading eCommerce website design Company in Middle East region. We offer web design solutions in Dubai, Abu Dhabi, Sharjah, Ajman, Ras Al Khaimah, Al Ain, Fujairah, UAE, Middle East.
Why Ecommerce it is important?
With the increasing number of online shoppers, companies are moving their business online. Whether it is new company ready to woo online shopper or a bricks and mortar retail outlet set to tap online presence, every business must have the right tool to embrace this commerce transformation online.
We offer E-Commerce solutions include to various verticals of industry. Whether it is Magento, OpenCart, PrestaShop or WooCommerce, we bridge the gap between planning and execution with the most precise E-Commerce business website technology.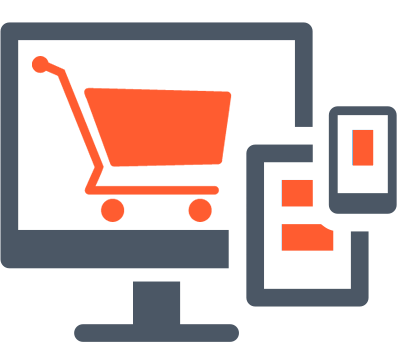 Ecommerce Websites Development Dubai: Platform Options
If you have no idea of these principles, not to worry, we are here at your service to provide what you actually need and what should be done. For more information on the platforms offered, please select a choice from the options below
Magento Website Development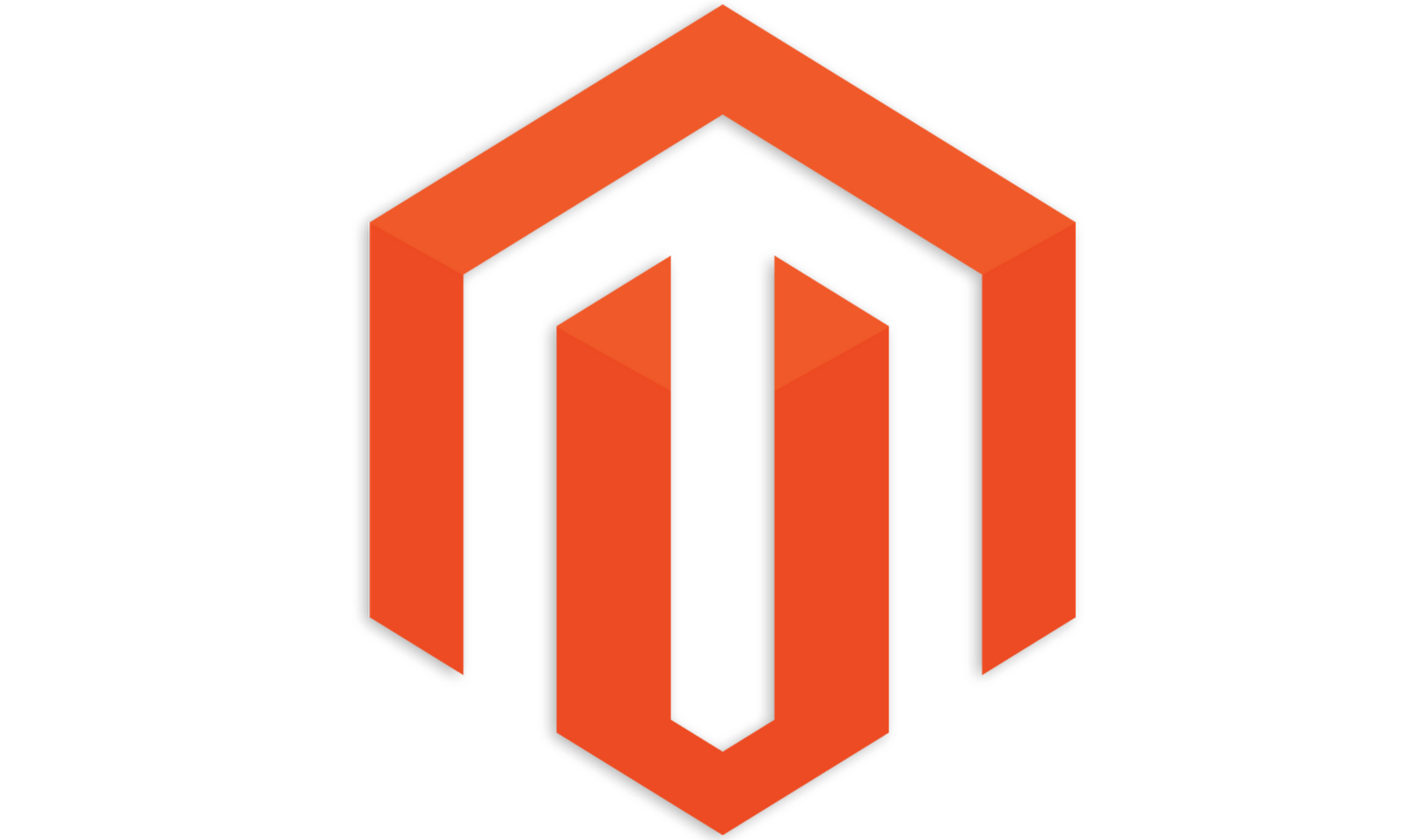 Magento is an open source technology used for website and application development. Opting for Magento platform for your website gives you the stage to attract more customers, sell more products and make really good money.
Know more
OpenCart Website Development

OpenCart platform is a perfect option for providing support for a midrange product and user base. OpenCart is lightweight eCommerce solution that uses AJAX technology in order to reduce load time and thus increase store speed.
Know more
PrestaShop Website Development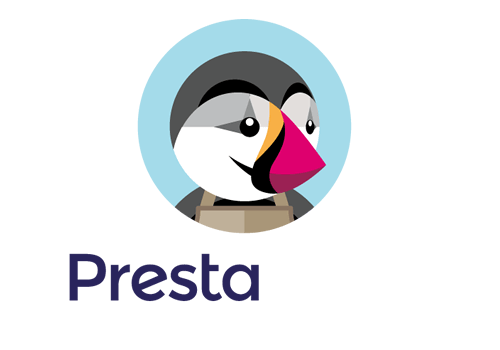 PrestaShop is one of the well-known eCommerce platforms as far as usability is concerned. With PrestaShop, you can avail numerous themes and templates for your online store. You get responsive templates, search engine optimization, advanced modules with PrestaShop.
Know more
WooCommerce Website Development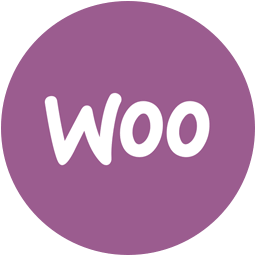 WooCommerce packs all features as a WordPress plugin, making it perfect eCommerce platform. It is ideal to get a store up with WordPress at a lower cost. In addition, integrated SEO service strengthens the marketing strategy for your online store
Know more